Professional Engineering Hardware and Software R&D
At Rezolution our team of electrical and software engineers assist you to build and launch hardware and/or software projects with a full stack designing capabilities from research and planning to prototyping and manufacturing package release to deliver cost effective, robust and reliable solutions.
Our comprehensive skill set includes many years of hands on experience in both hardware and software fields. Our hardware design capability includes circuit schematics and layout design, firmware development, prototyping debugging. 
Should you be interested in any of our engineering services or have any question, please contact us.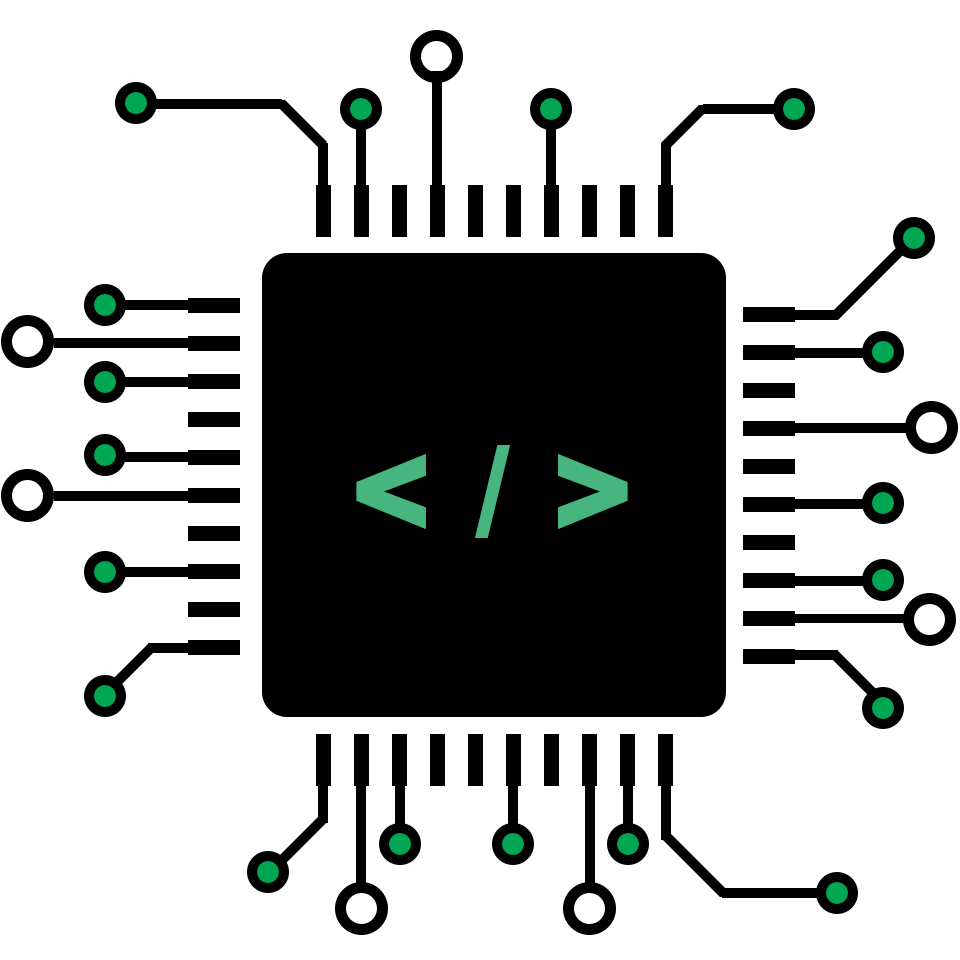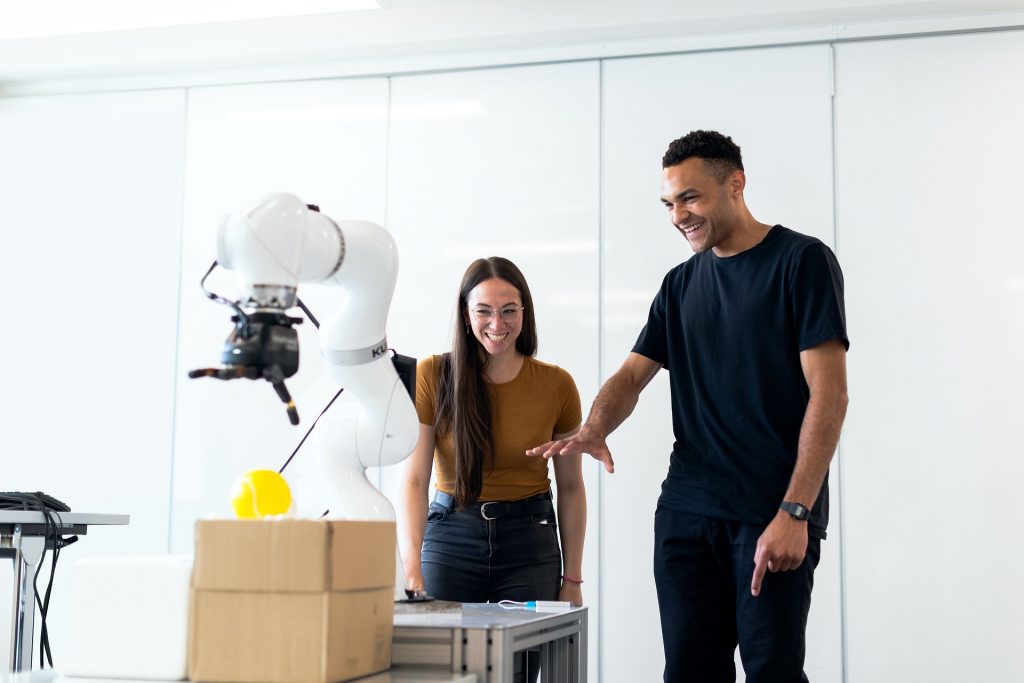 To ensure that a design preforms precisely as expected and meets all the requirements, we offer electronics prototyping and testing services. The test criteria includes hardware power efficiency, fault free  circuitry and firmware quality assurance analysis. After passing all test criteria we release the manufacturing package including design files, documentation and bill of material.   
Throughout our design process, our mission is to release a product design package which is ready for manufacturing (DFM). This means that the product will be ready to be manufactured right after passing all the quality assurance tests making sure that all the components on the bill of material (BOM) are up-to-date and available on the market. Our design release packages hold all the design files, documentation, procedures, BOM.
Our supply chain support solution offers BOM review and finds valid sources to purchase parts on the BOM and recommend alternative. And finally, we can help you to take your design into production by introducing our cost effective domestic and overseas contact manufacturers and run cost analysis based on different quantities and contract manufactures.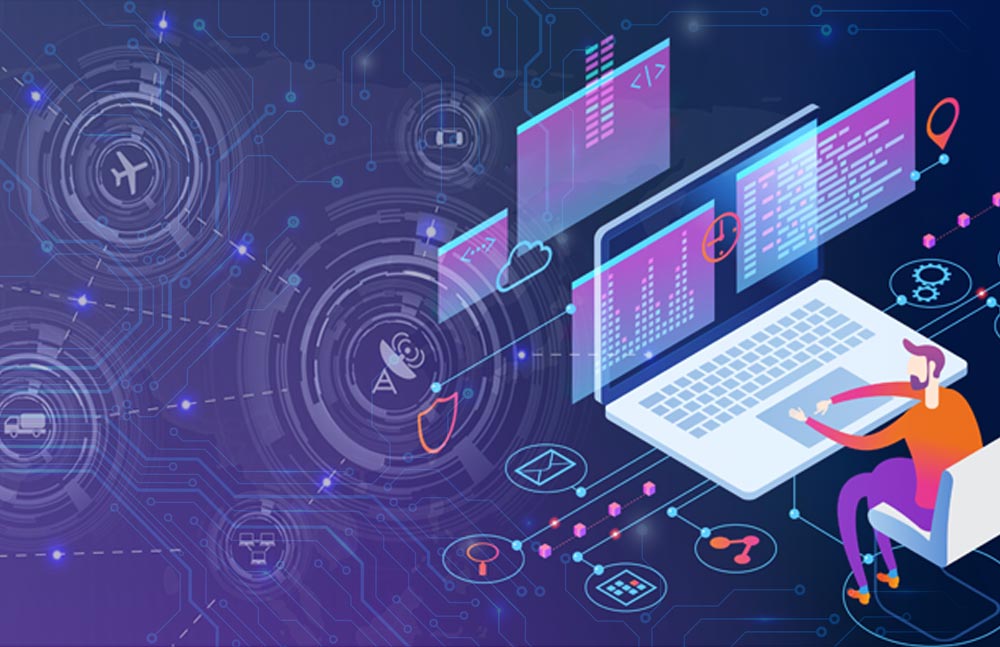 Frequently Asked Questions